FILMMAKERS – BENGALI CINEMA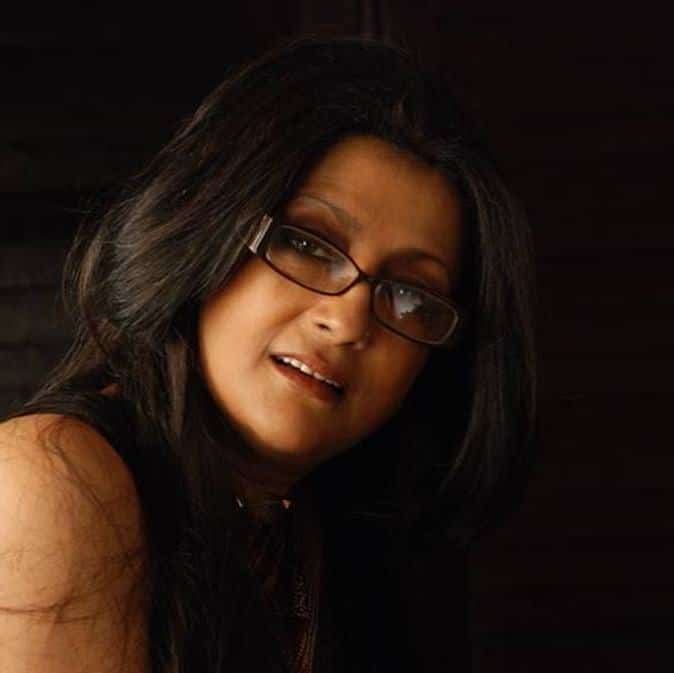 Aparna Sen
Aparna Sen is an Indian filmmaker, screenwriter and actress who is known for her work in Bengali cinema like 36 Chowringhee Lane and Mr and Mrs Iyer.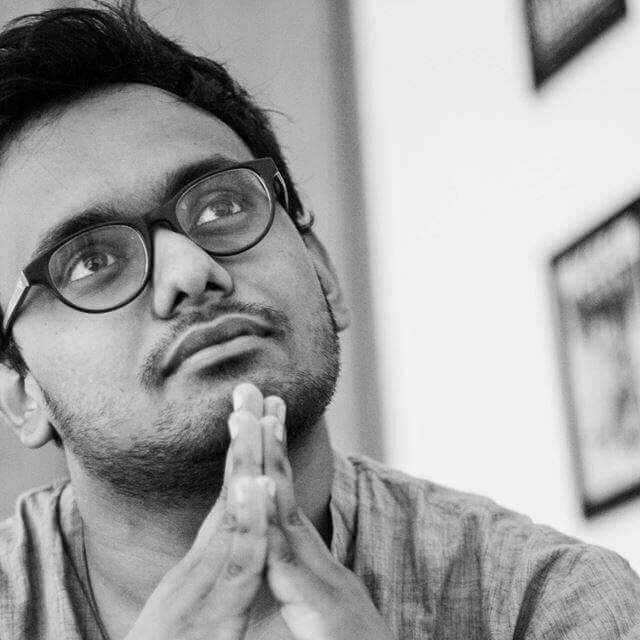 Aneek Chaudhuri
Aneek Chaudhuri is a Bengali film director famous for making experimental cinema like The Wife's Letter, White, Cactus, and Katti Nrittam.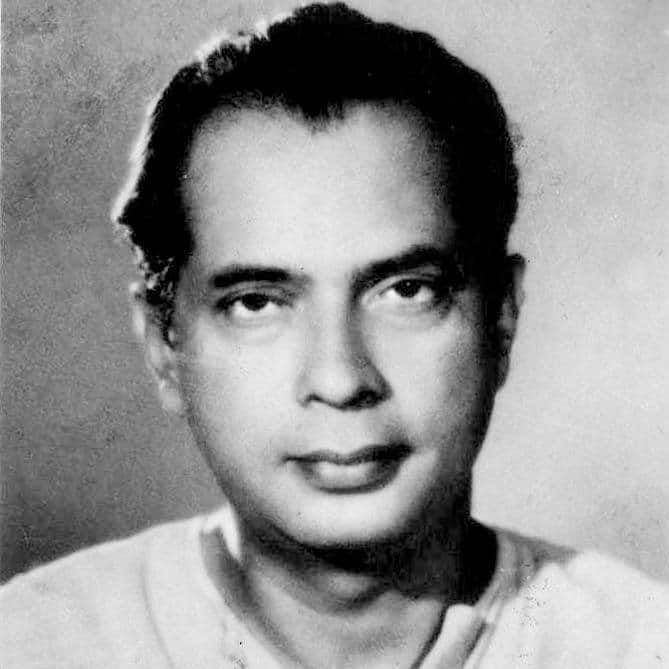 Bimal Roy
Bimal Roy was an Indian film director noted for his realistic and socialistic films such as Do Bigha Zamin, Parineeta, Biraj Bahu, Madhumati, Sujata, Parakh and Bandini.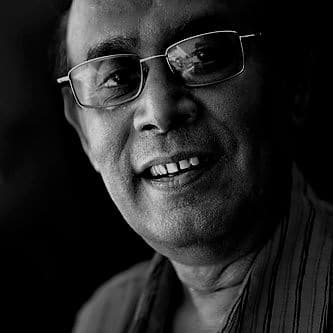 Buddhadeb Dasgupta
Buddhadeb Dasgupta is an Indian poet and contemporary Bengali filmmaker, known for films like Bagh Bahadur, Tahader Katha, Charachar and Uttara.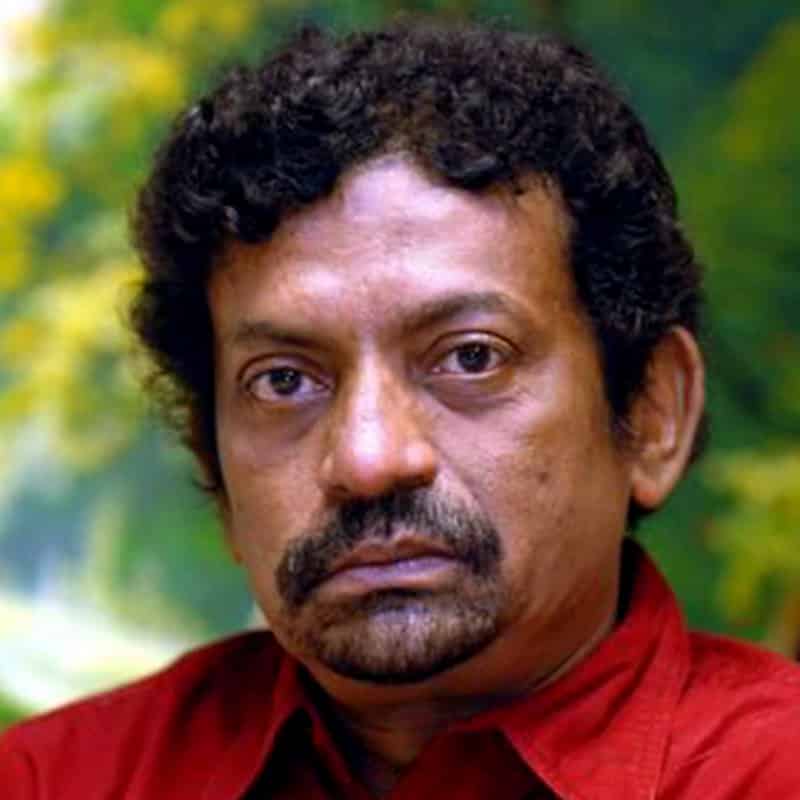 Goutam Ghose
Goutam Ghose is an Indian film director, music director and cinematographer known for films like Paar and Padma Nadir Majhi.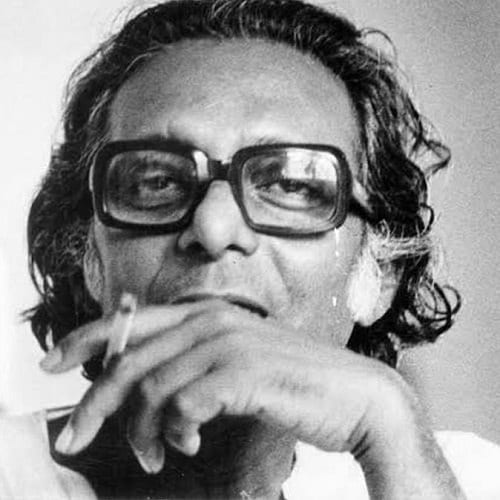 Mrinal Sen
Mrinal Sen was a Bengali Indian filmmaker. He was born on 14 May 1923, in the town of Faridpur, now in Bangladesh in a Hindu family.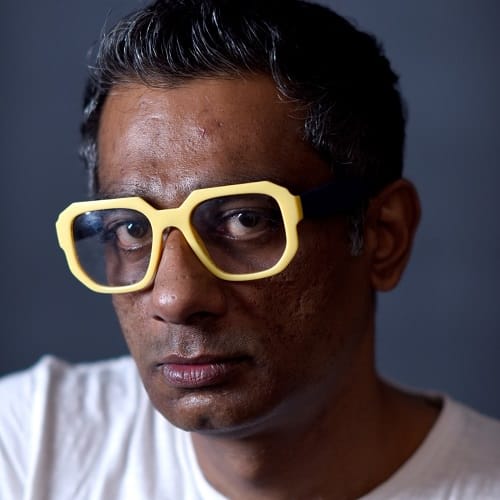 Qaushiq Mukherjee
Qaushiq Mukherjee is a Calcutta based director and writer, known for Garbage, Gandu, and Tasher Desh.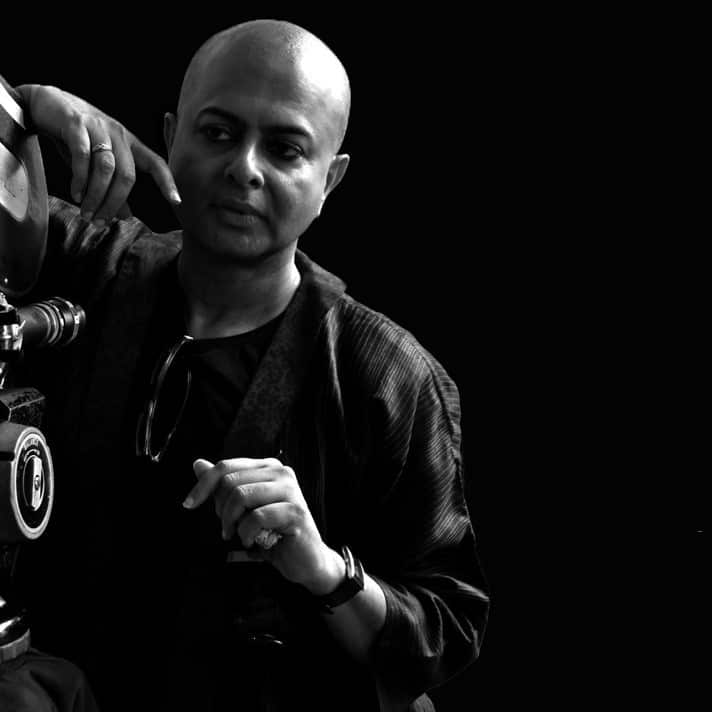 Rituparno Ghosh
Rituparno Ghosh was a Bengali film director, actor, writer and lyricist renowned for films like Unishe April, Chokher Bali and Raincoat.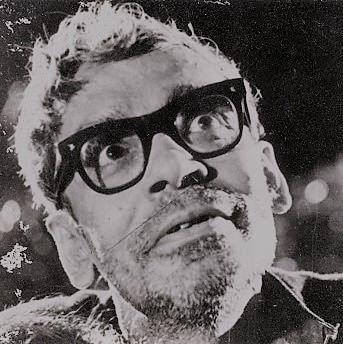 Ritwik Ghatak
Ritwik Ghatak was a Bengali Indian filmmaker known for his neo-realist cinema. His main focus was on men and life, especially the day to day struggle of ordinary men.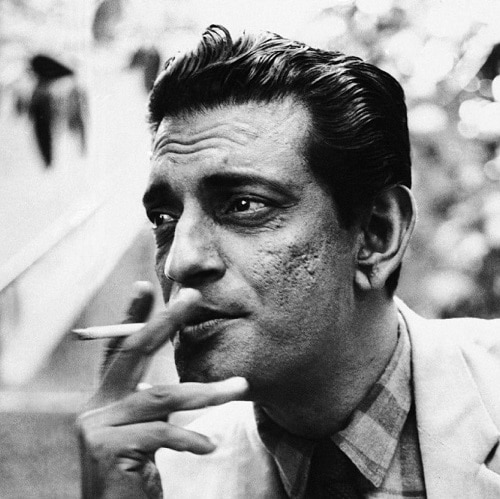 Satyajit Ray
Satyajit Ray was an Indian filmmaker, screenwriter, music composer, graphic artist, lyricist and author, widely regarded as one of the greatest filmmakers of all time. Known for Apu Trilogy.