FILMMAKERS – HINDI CINEMA: 3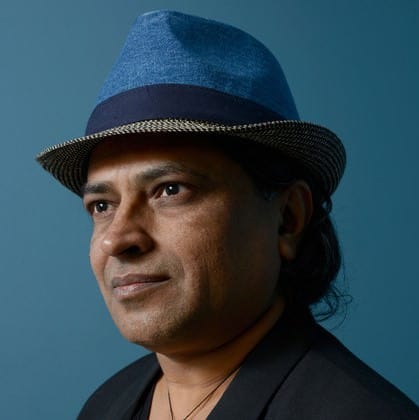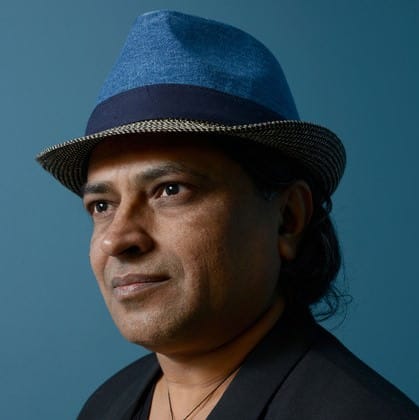 Pan Nalin
Nalin Kumar Pandya or Pan Nalin is an Indian filmmaker. Nalin is best known for directing award-winning films like Samsara (2001), and Valley of Flowers (2006)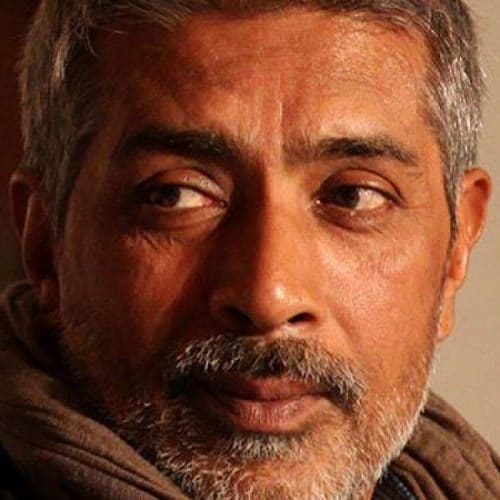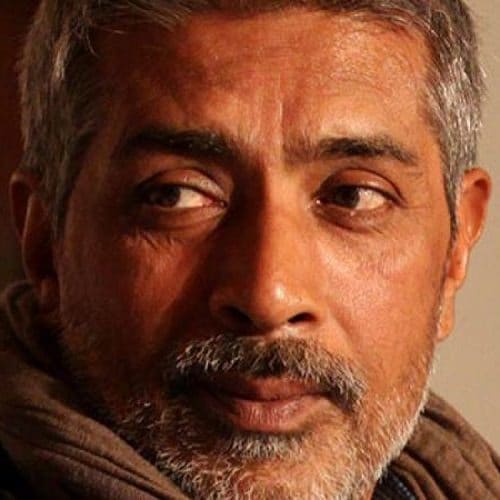 Prakash Jha
Prakash Jha is an Indian film producer, actor, director, and screenwriter, mostly known for his political and socio-political films such as Damul (1985) and Khoya Khoya Chand (2007).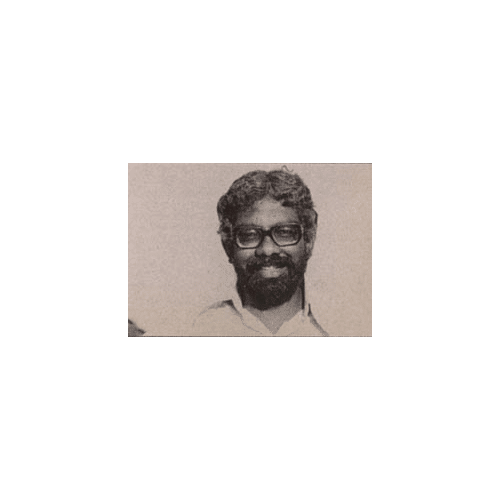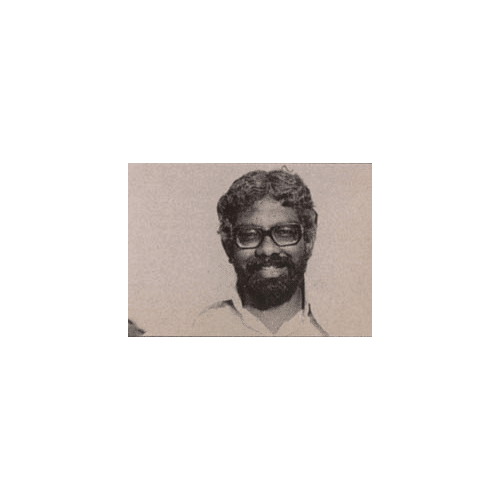 Rabindra Dharmaraj
Rabindra Dharmaraj was a journalist, documentarist, and filmmaker who is remembered for making the award-winning Hindi Feature Film Chakra (1981).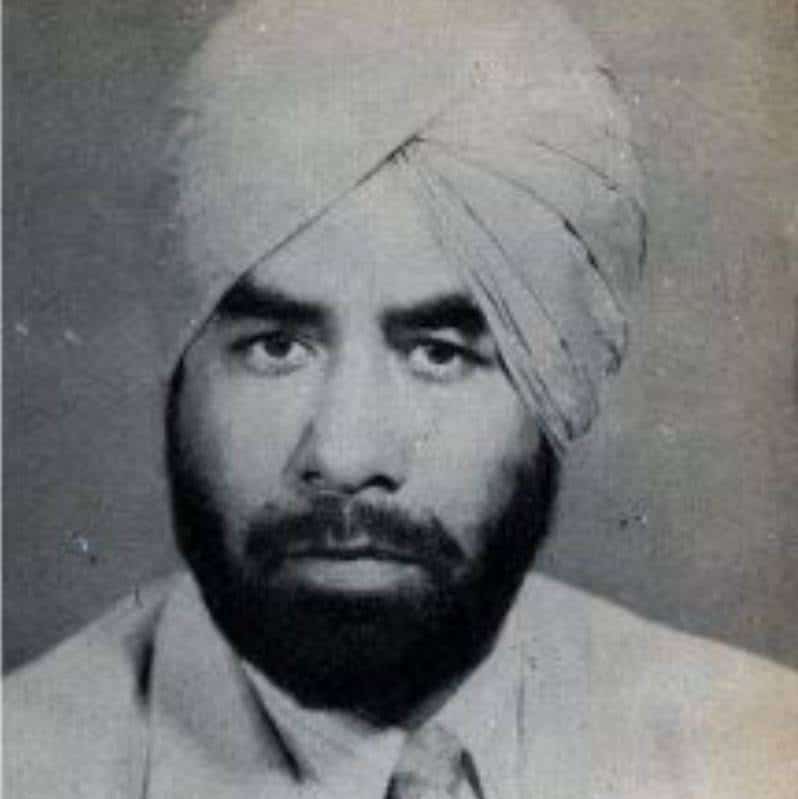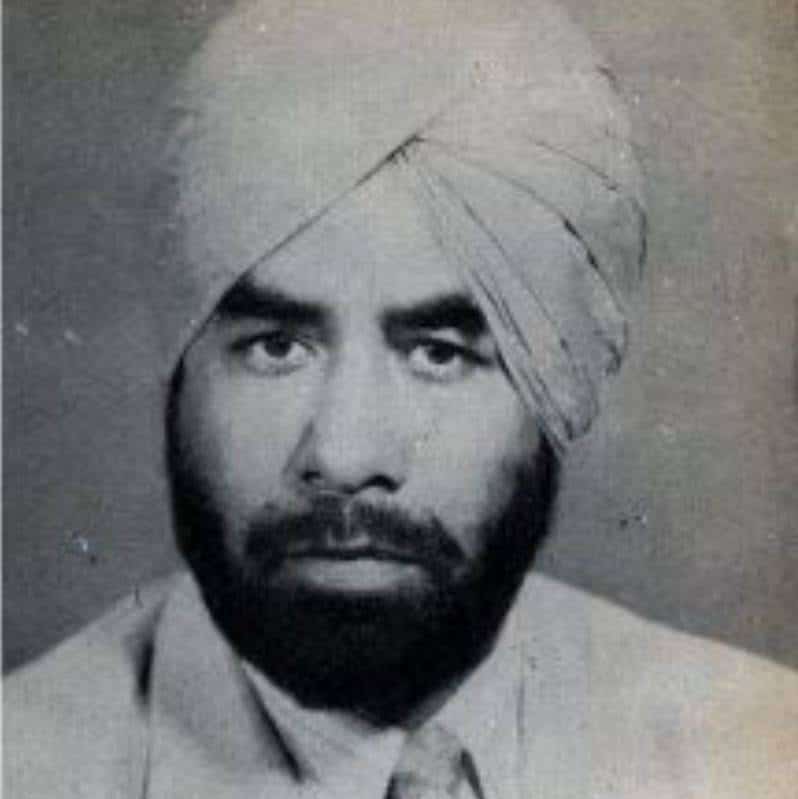 Rajinder Singh Bedi
Rajinder Singh Bedi was an Indian Urdu writer of the progressive writers' movement and a playwright, who later made films like Dastak (1970) and Aankhon Dekhi (1978).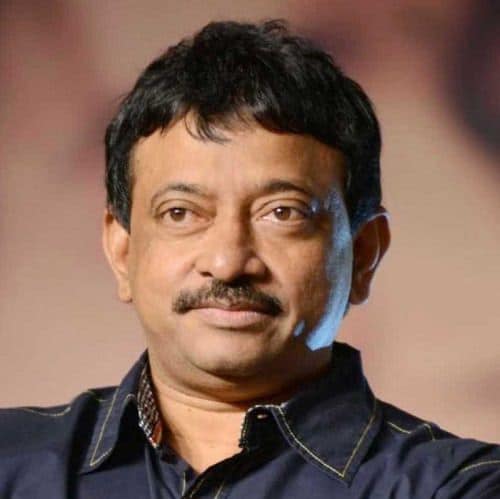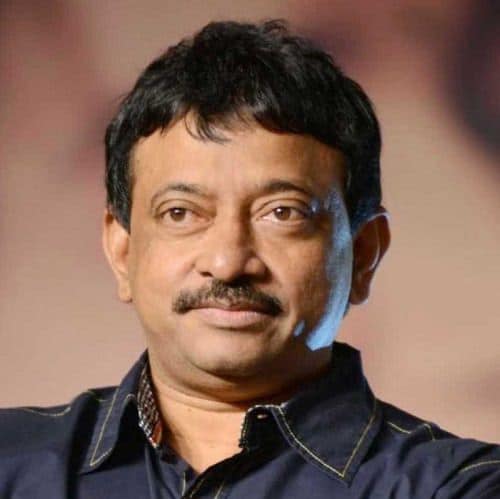 Ram Gopal Varma
Ram Gopal Varma is an Indian film director, screenwriter and producer, who has worked in Telugu and Hindi Cinema. Best known for Shiva (1990), Satya (1998), and Rangeela (1995).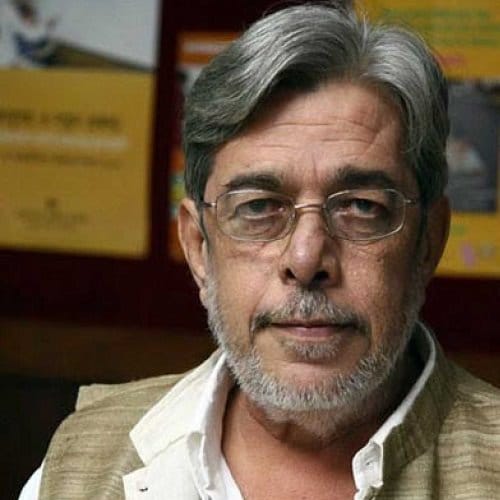 Saeed Akhtar Mirza
Saeed Akhtar Mirza is an Indian screenwriter and director. He made important films like Mohan Joshi Hazir Ho!, Albert Pinto Ko Gussa Kyon Aata Hai.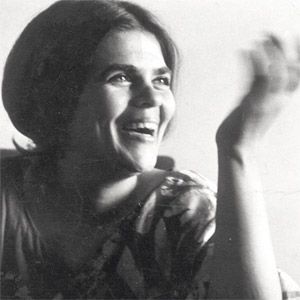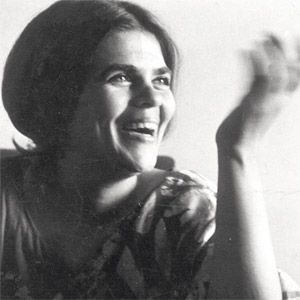 Sai Paranjape
Sai Paranjpye is an Indian movie director and screenwriter known for films like Sparsh, Katha, Chasme Buddoor and Disha, and plays like Jaswandi, Sakkhe Shejari, and Albel.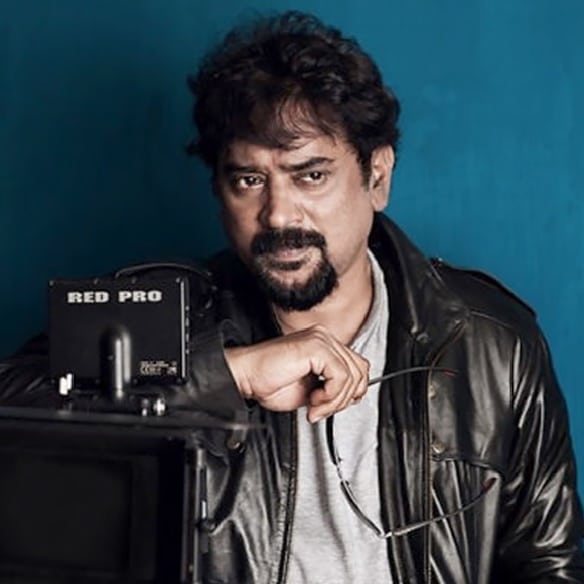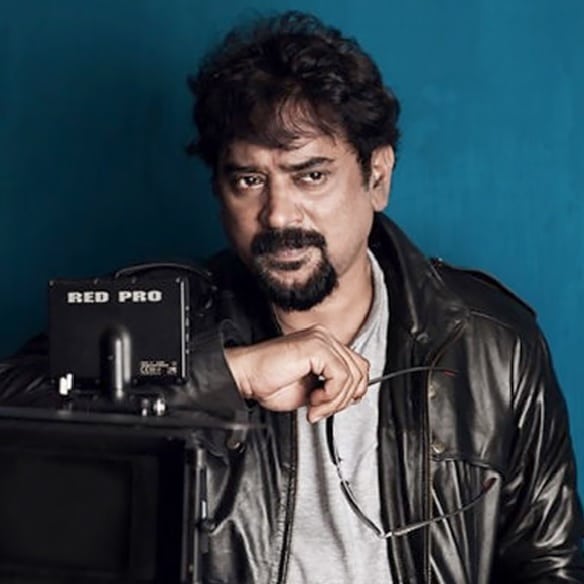 Santosh Sivan
Santosh Sivan is an Indian cinematographer, film director, producer and actor, known for films like The Terrorist (1998) and Before The Rains (2007)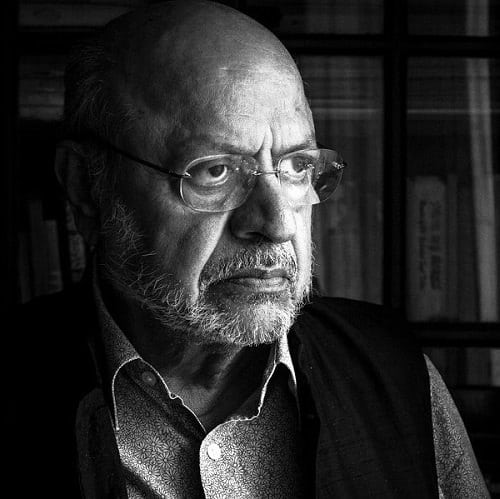 Shyam Benegal
Shyam Benegal is an Indian director and screenwriter. With films like Ankur, Nishant, Manthan, and Bhumika he created a new genre, which has now come to be called the "middle cinema" in India.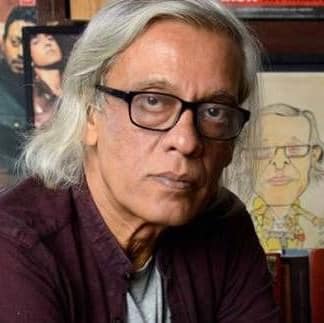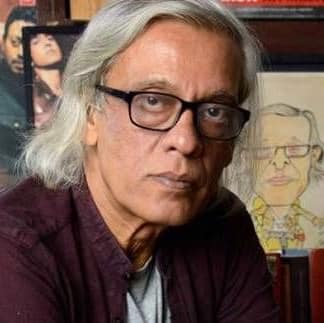 Sudhir Mishra
Sudhir Mishra is an Indian film director and screenwriter known for directing films including Hazaaron Khwaishein Aisi, Dharavi and Chameli.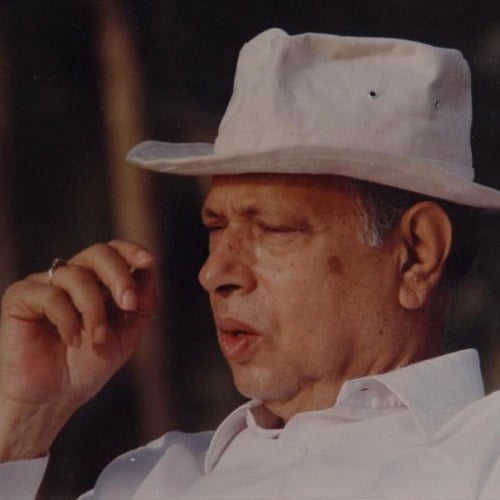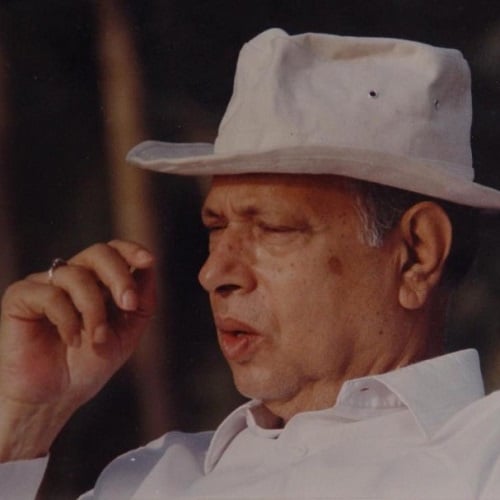 Tapan Sinha
Tapan Sinha was one of the most prominent Indian film directors of his time, remembered for films like Kabuliwala (1951) and Ek Doctor Ki Maut (1990).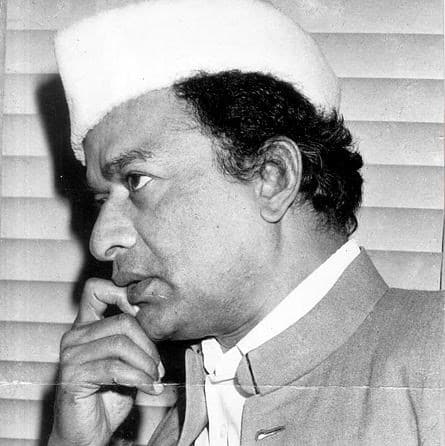 V Shantaram
V Shantaram was one of the early filmmakers to realize the efficacy of cinema as an instrument of social change and used it to advocate humanism and expose bigotry and injustice.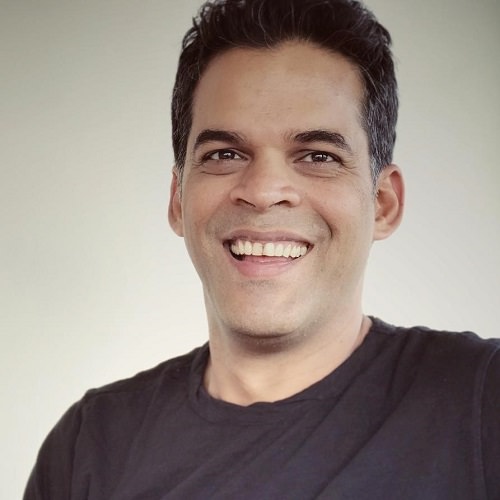 Vikramaditya Motwane
Vikramaditya Motwane is an Indian film director, producer, and screenwriter for films like Udaan (2010).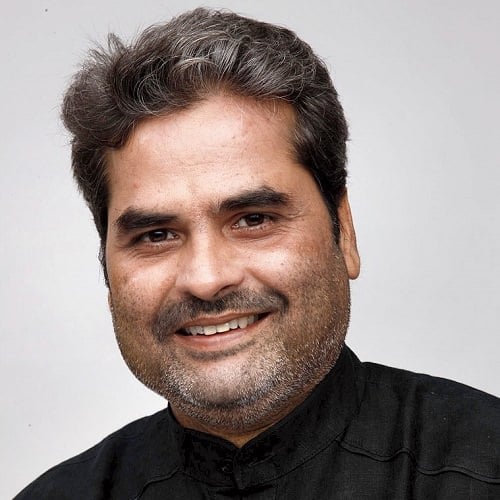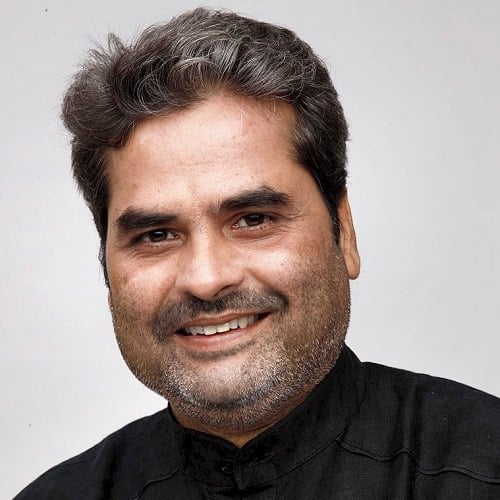 Vishal Bhardwaj
Vishal Bhardwaj is an Indian film director, screenwriter, producer, music composer and playback singer best known for his Shakespeare trilogy.