FILMMAKERS – HINDI CINEMA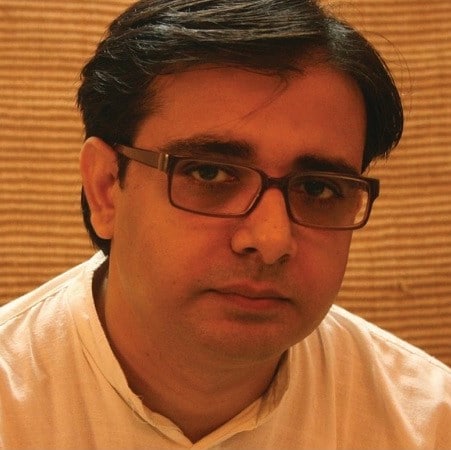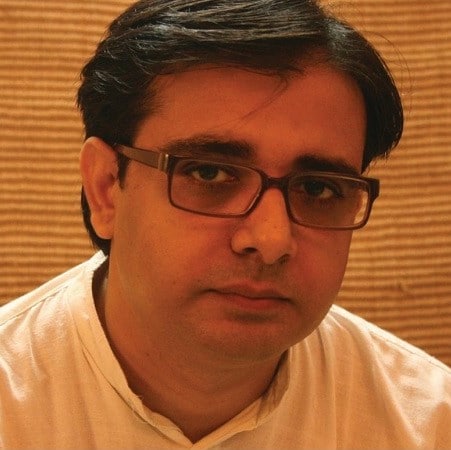 Amit Dutta
Amit Dutta is an Indian experimental filmmaker and screenwriter. He is considered to be one of the most significant contemporary directors of experimental cinema.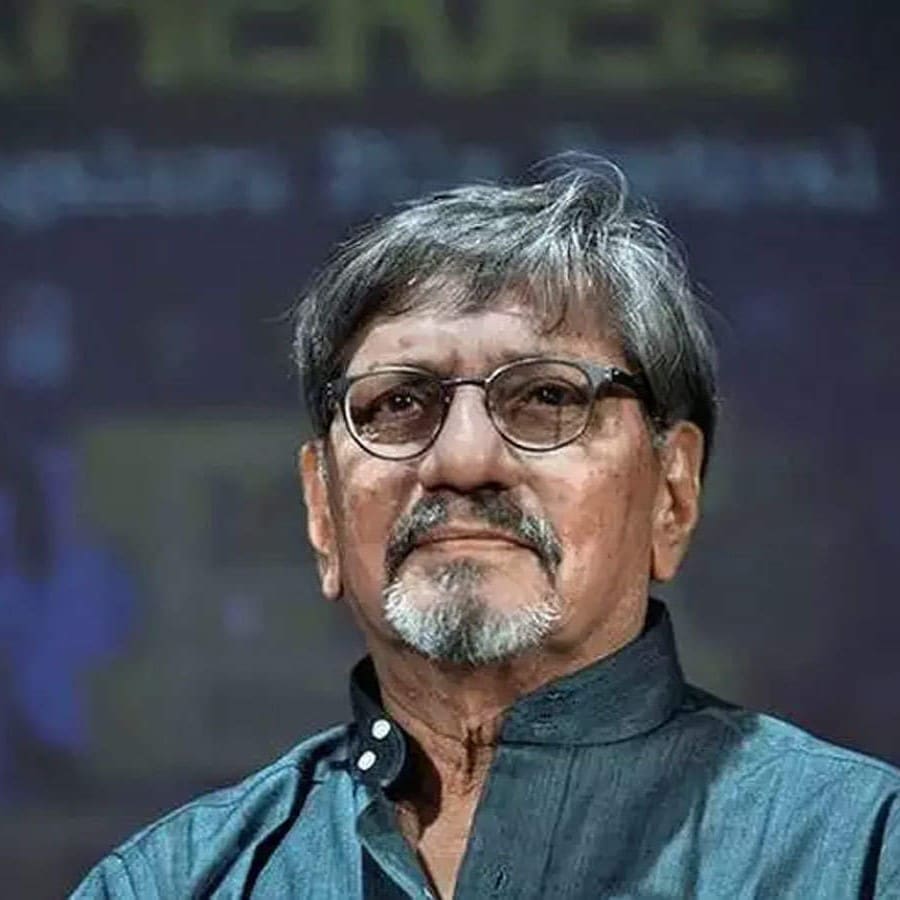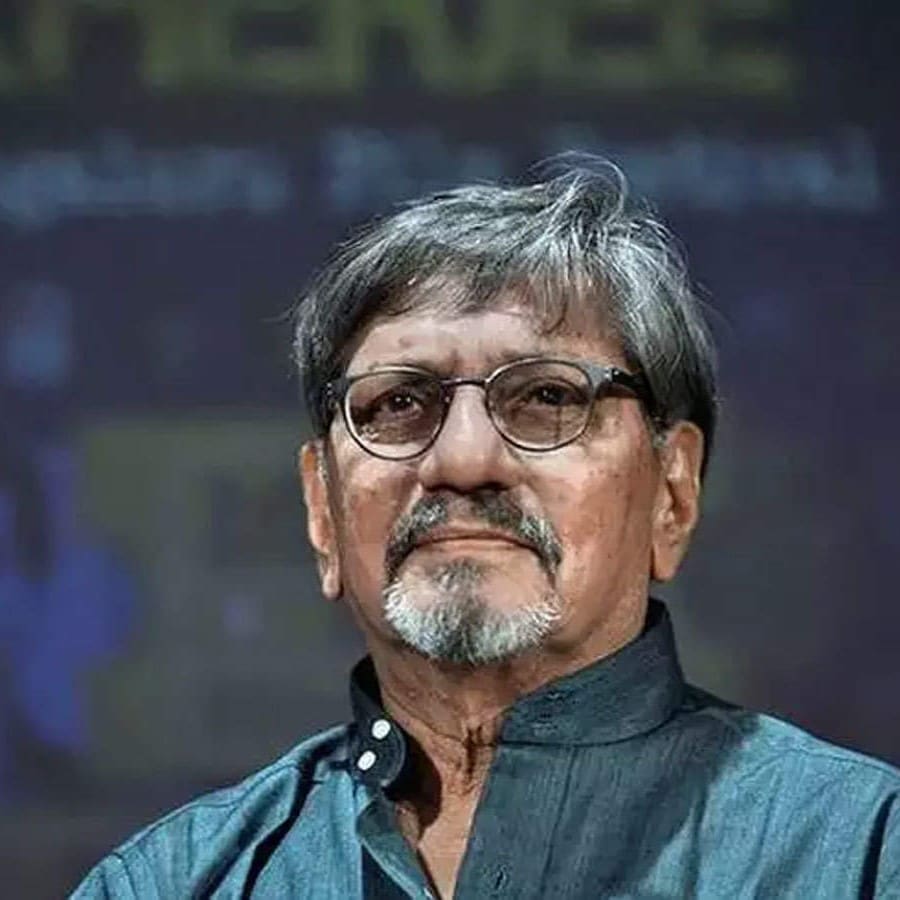 Amol Palekar
Amol Palekar is an Indian actor, director, and producer of Hindi and Marathi cinema who acted in several Middle Path films and has made films like Thoda Sa Rumani Ho Jaaye and Daayera.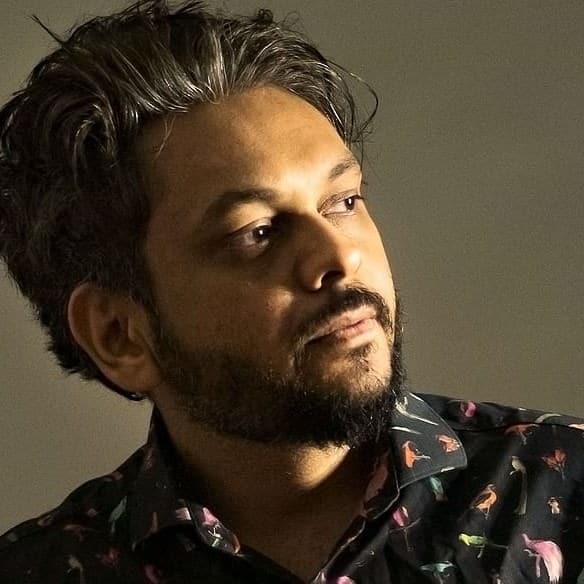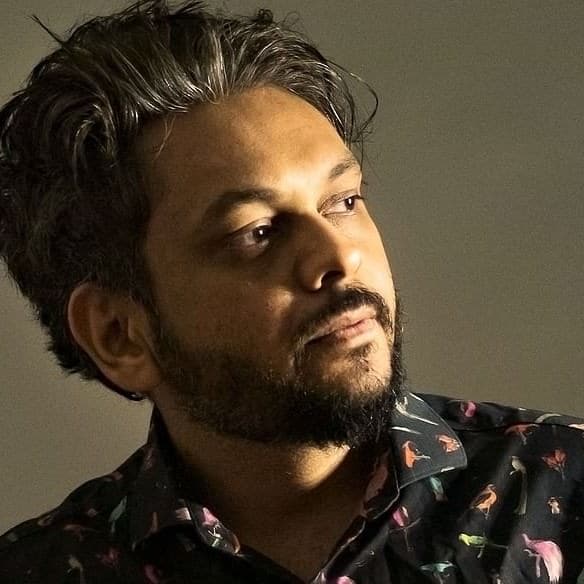 Anand Gandhi
Anand Gandhi is an Indian filmmaker, entrepreneur, media producer, innovator, and systems researcher. He is famous for making films like Ship of Theseus and Tumbbad.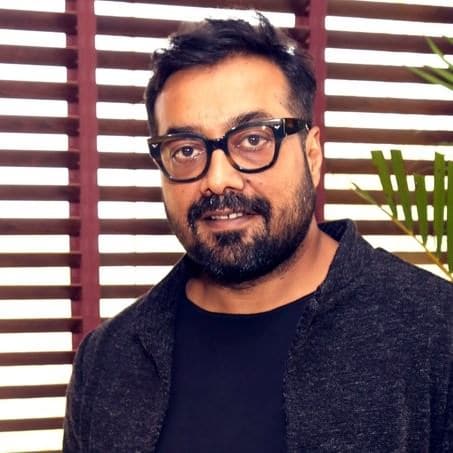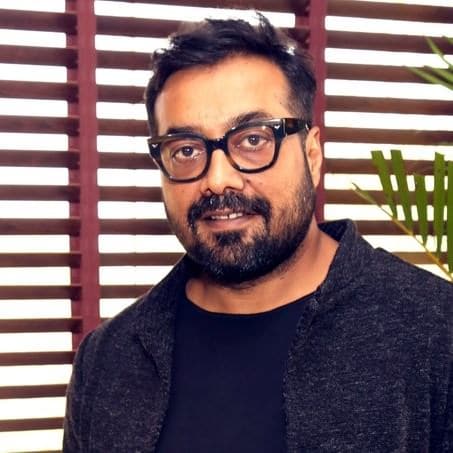 Anurag Kashyap
Anurag Kashyap is an acclaimed Indian film director, writer, editor, producer, and actor known for his works in Hindi cinema like Paanch, Black Friday, Gulal and Gangs of Wasseypur.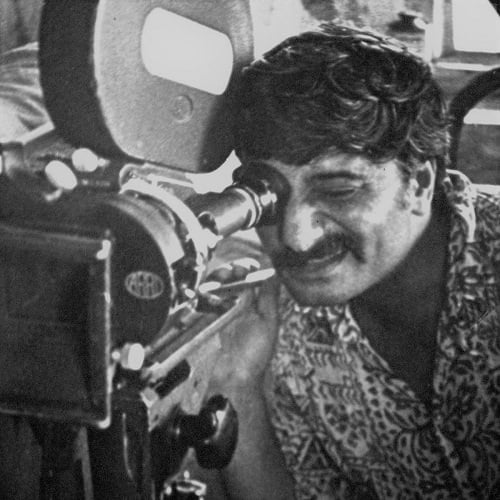 Awtar Krishna Kaul
Awtar Krishna Kaul was a film director who made the Hindi Film 27 Down (1974). It was his only film before he died in a tragic incident in 1974.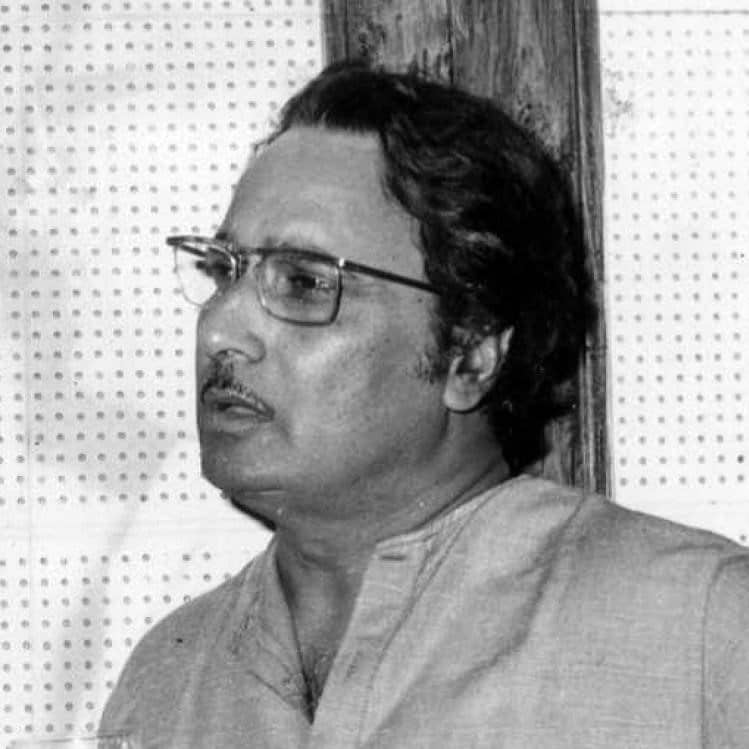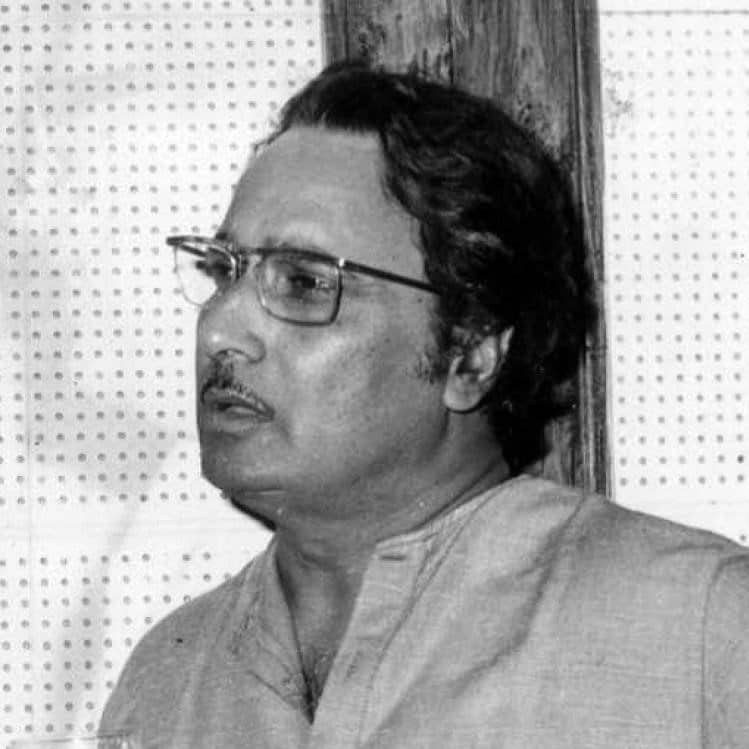 Basu Bhattacharya
Basu Bhattacharya was a Hindi film director, most famous for his 1966 film Teesri Kasam, and went on to make other critically acclaimed films like Anubhav and Avishkar.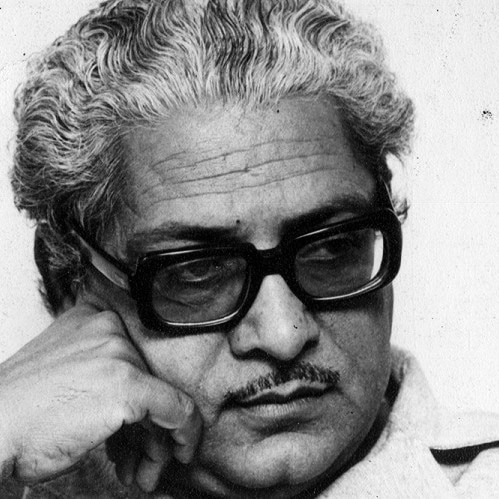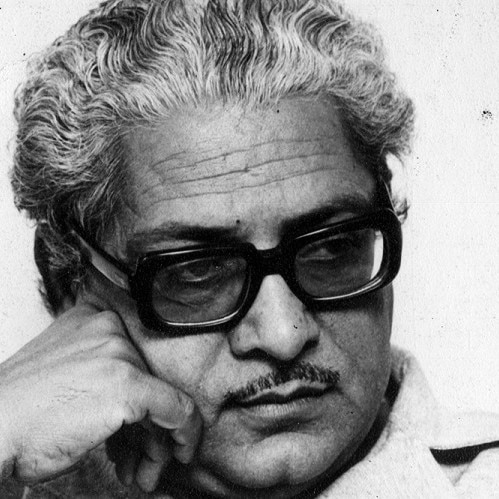 Basu Chatterjee
Basu Chatterjee was an Indian filmmaker associated with what came to be known as middle cinema or middle-of-the-road cinema. He is remembered for films like Khatta Meetha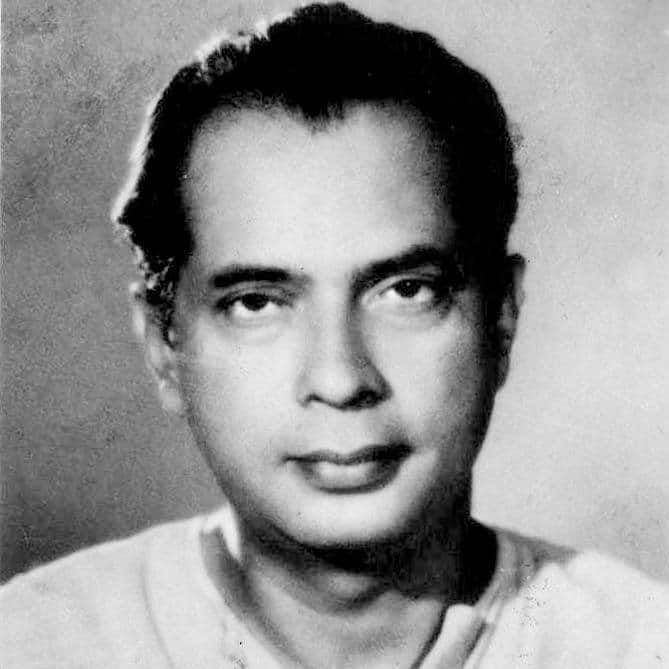 Bimal Roy
Bimal Roy was one of the most acclaimed Indian film directors of all time, particularly noted for his realistic and socialistic films. He has a far-reaching influence on Indian and world cinema.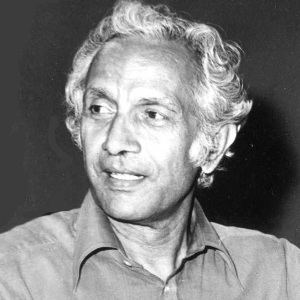 Chetan Anand
Chetan Anand was an acclaimed Hindi film producer, screenwriter and director whose debut film, Neecha Nagar, bagged the Palme d'Or award at the first-ever Cannes Film Festival in 1946.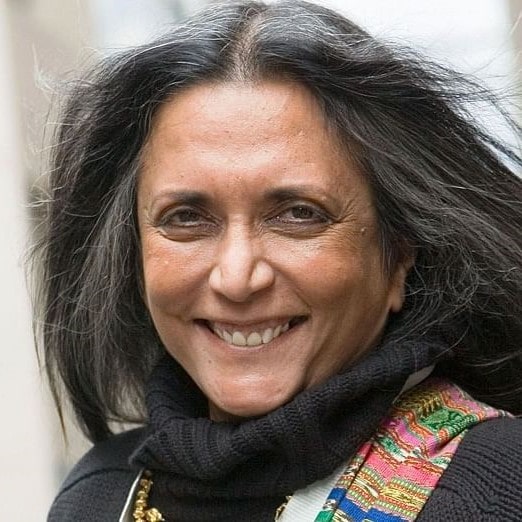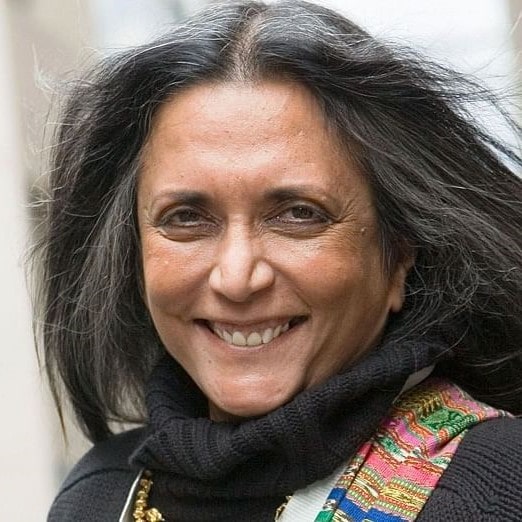 Deepa Mehta
Deepa Mehta is an Indo-Canadian film director and screenwriter, best known for her Elements Trilogy, Fire, Earth, and Water.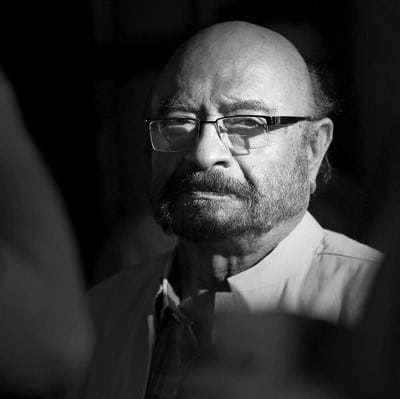 Govind Nihalani
Govind Nihalani is a noted Film director, cinematographer, screenwriter, and film producer. He has been directing Hindi films since the late 70s and has also created works for the television.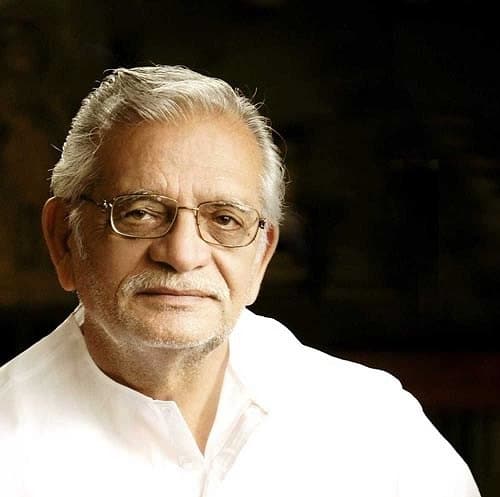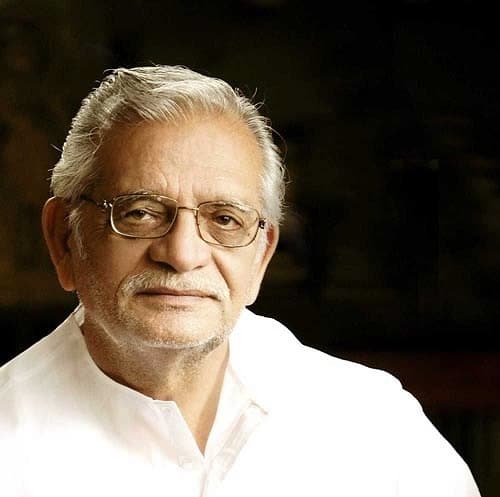 Gulzar
Sampooran Singh Kalra, known popularly by his pen name Gulzar, is an award-winning Indian film director, lyricist, and poet. He is known for making films like Aandhi, Lekin, and Maachis.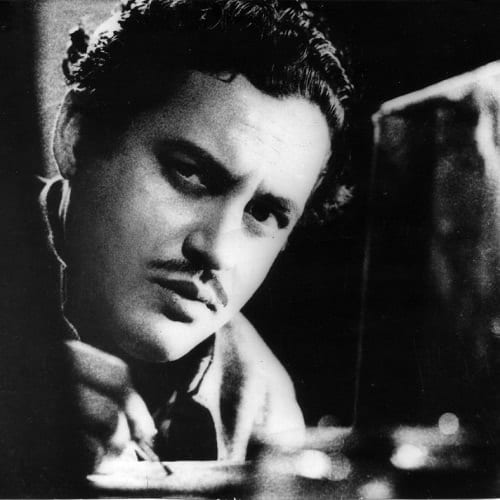 Guru Dutt
Guru Dutt was an Indian film director, producer and actor. He is often credited with ushering in the golden era of Hindi cinema with films like Pyasa and Kagaz Ke Phool.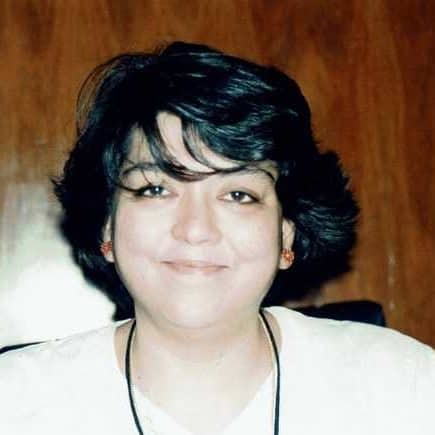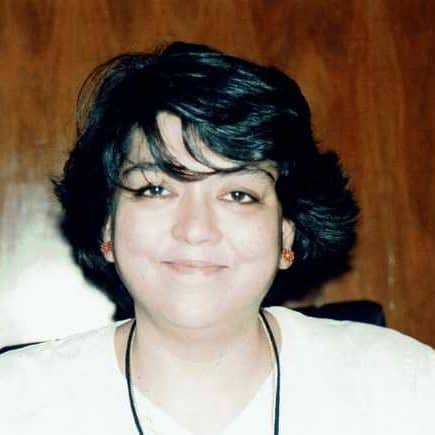 Kalpana Lajmi
Kalpana Lajmi was an Indian film director, producer, and screenwriter known for women-centric, realistic films in Indian independent cinema. Some of her most remembered films are Rudali and Daman.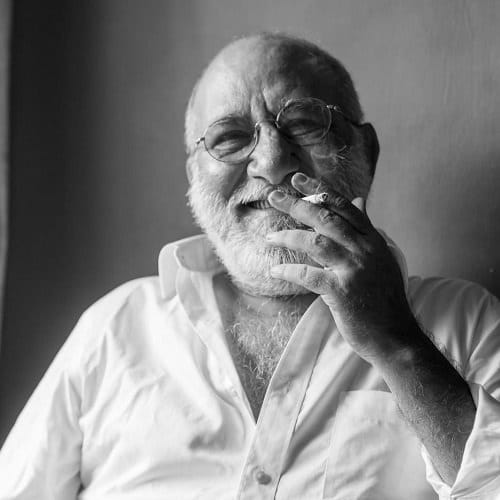 Kamal Swaroop
Kamal Swaroop is an Indian director and screenwriter. His works have met with unusual international acclaim, including films like Om Dar Ba Dar and Ghasiram Kotwal.