FILMMAKERS – Malayalam Cinema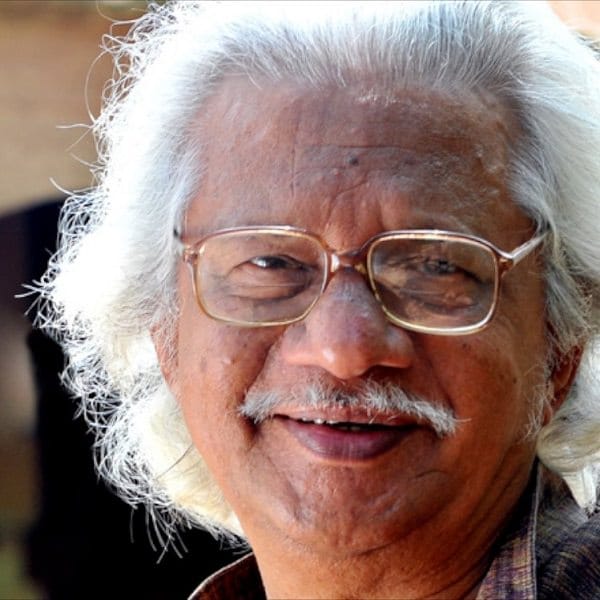 Adoor Gopalakrishnan
Adoor Gopalakrishnan is an Indian film director, scriptwriter, and producer. He is regarded as one of the most notable filmmakers in India. Best known for films like Swayamvaram.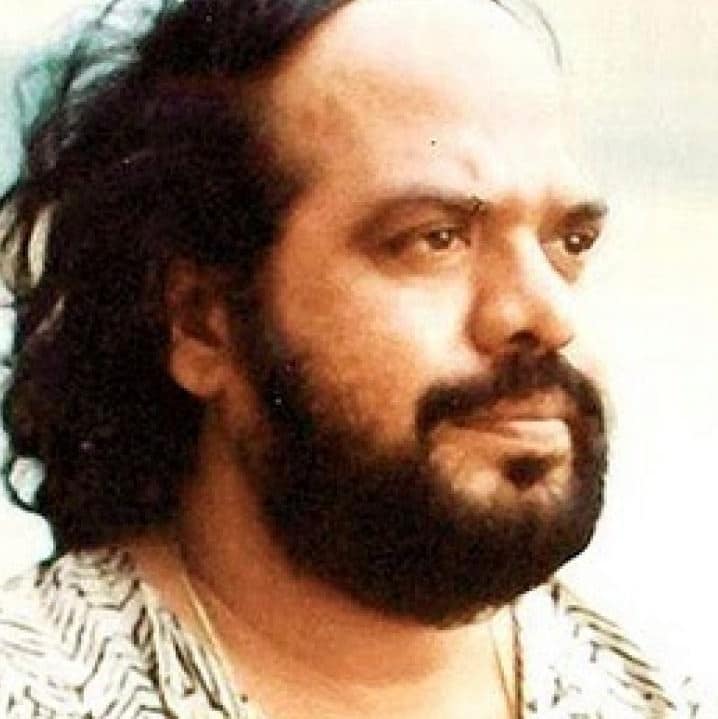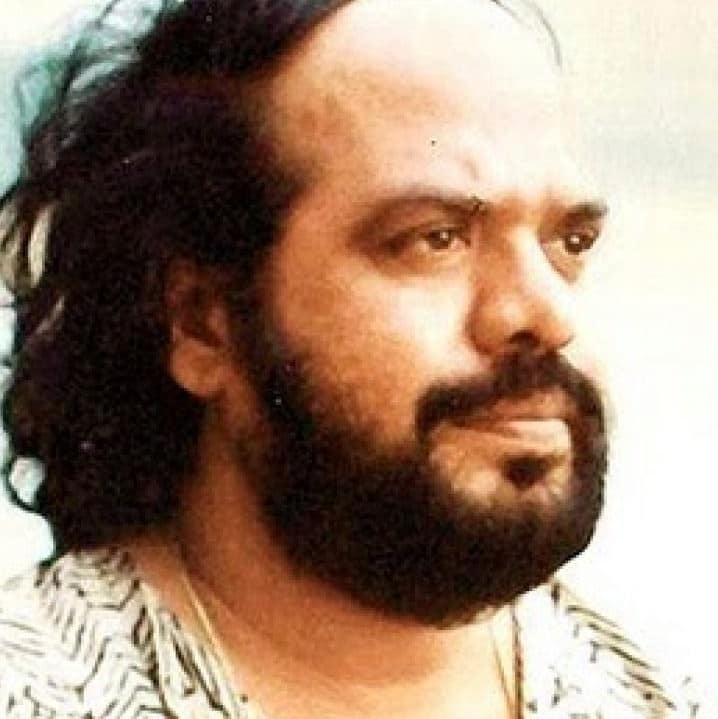 Bharathan
Bharathan was an Indian filmmaker, artist, and art director. He is remembered for being the founder of a new school of film making in Malayalam cinema. Known for films like Thevar Magan.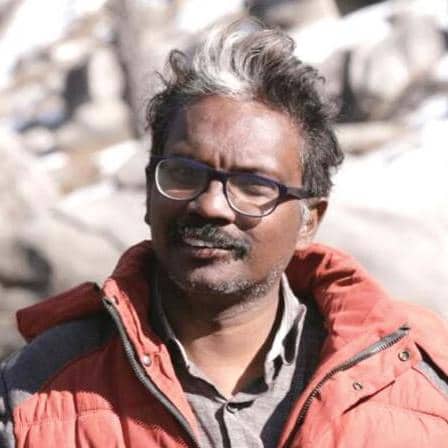 Bijukumar Damodaran
Bijukumar Damodaran is a Malayalam film director and screenwriter. He is considered one of the most important contemporary voices in Indian cinema.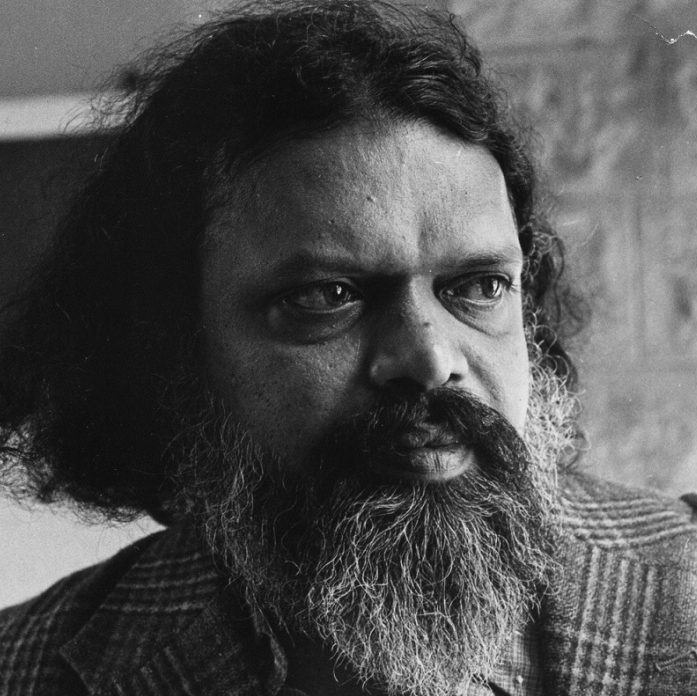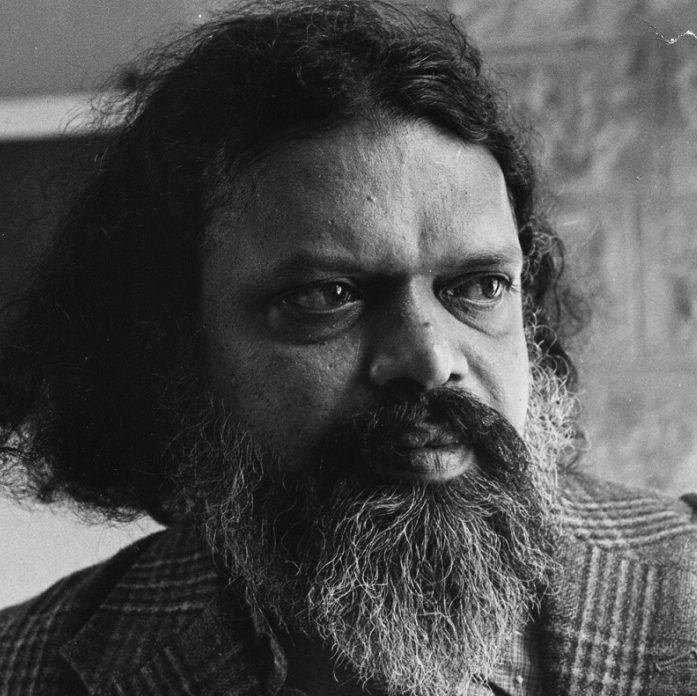 G Aravindan
Govindan Aravindan was a director, screenwriter, musician, cartoonist and painter. One of the pioneers of Parallel Cinema in Malayalam, he is considered among the greatest filmmakers in India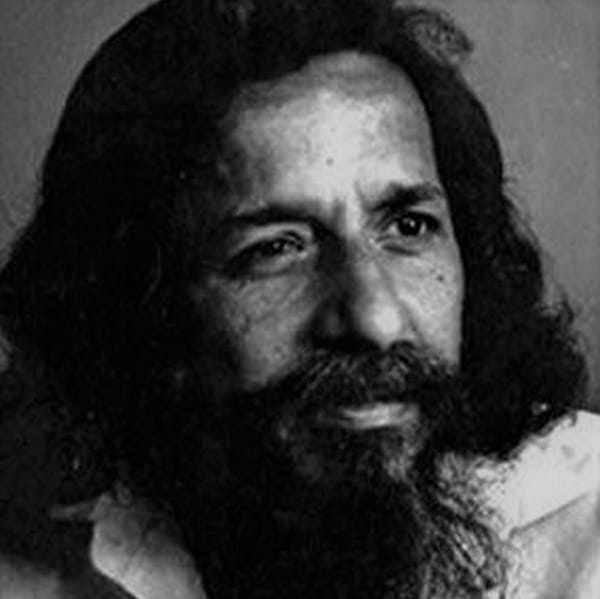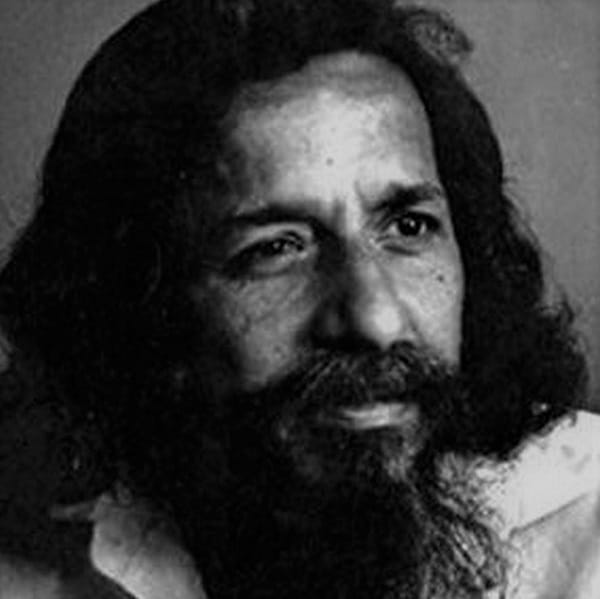 John Abraham
John Abraham was a Malayali Indian filmmaker, short story writer and screenwriter., ranked among the greatest Indian film directors. Amma Ariyan is considered his masterpiece.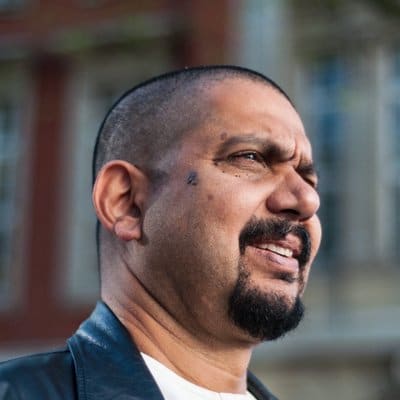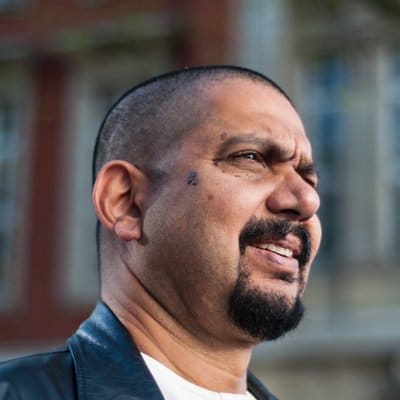 Murali Nair
Murali Nair is an Indian film director and screenwriter. His film Marana Simhasanam was screened in the Un Certain Regard section at the 1999 Cannes Film Festival where it won the Caméra d'Or.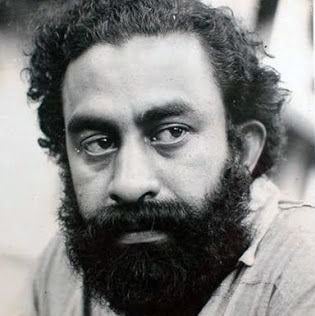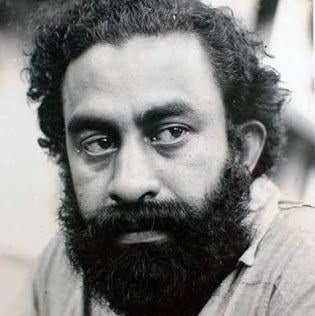 P Padmarajan
P. Padmarajan was an Indian filmmaker, screenwriter and author who was known for his landmark work in Malayalam literature and Malayalam cinema. Remembered for films like Thoovan.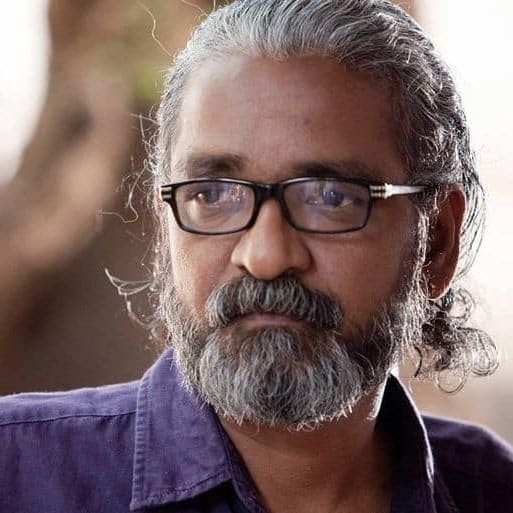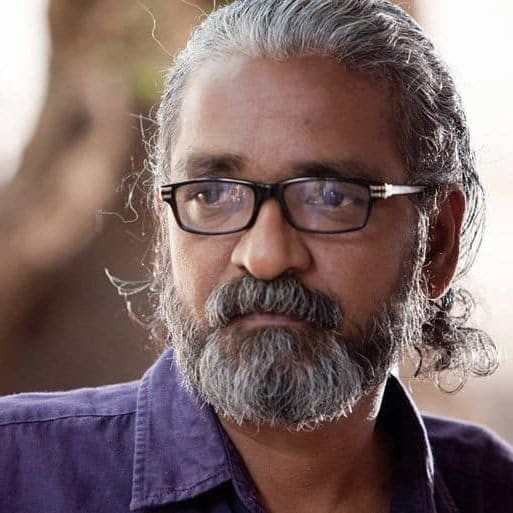 Priyanandanan
Priyanandanan is an Indian film and drama director from Kerala. His film, Pulijanmam, received the National Film Award for Best Feature Film in 2006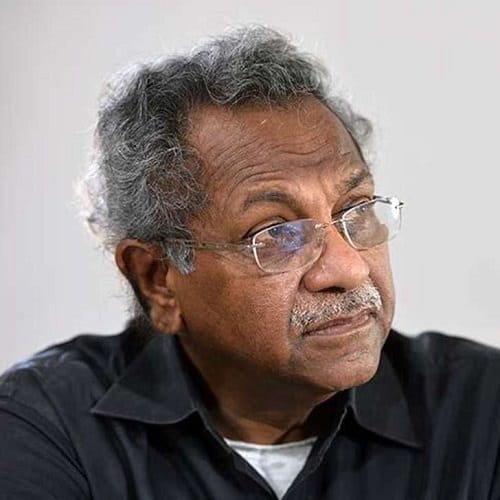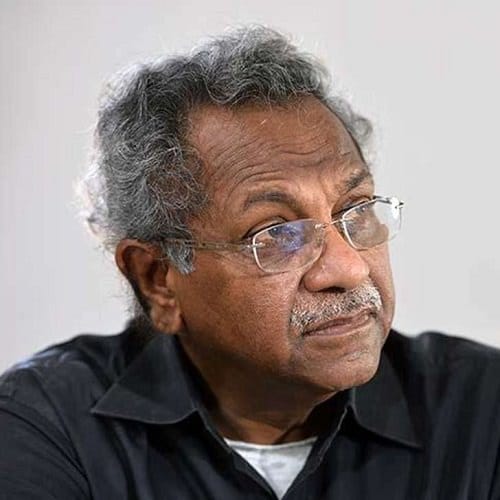 Shaji N Karun
Shaji Neelakantan Karun is an Indian film director and cinematographer. His debut film Piravi won the Caméra d'Or – Mention d'honneur at the 1989 Cannes Film Festival.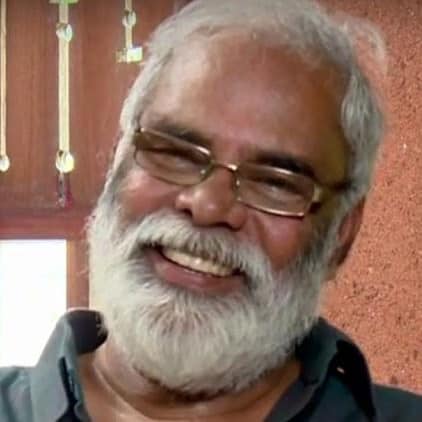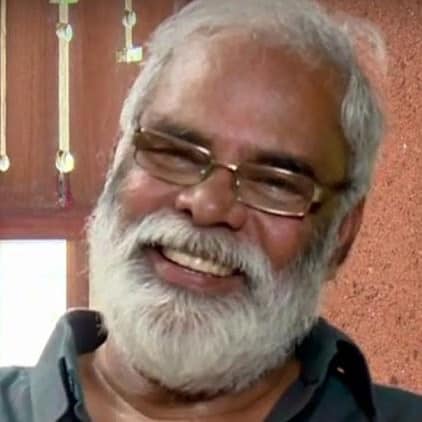 T V Chandran
T. V. Chandran is an Indian film director, screenwriter, and actor, working in Malayalam cinema. He is known for films like Ponthan Mada, Ormakal Undayirikkanam and Dany.